Included are
4 Autumn Overlays +

4 Copper, Bronze Sparkle Overlays to use with.
Files:
separately saved .png files
.abr brush file for Photoshop CS5
and a more big brush set for PS CS6 + CC

Add colors or textures, use blend mode to make them fit to your background.
Blend mode used on the second preview together with the sparkling overlays.
S4H/S4O friendly!
>>>
Sign up for my newsletter
here
to get exclusive Freebies and exclusive
Coupons, be always notified early about sales, new stuff and what else is going on!
Studio Manu - Latest Newsletter Freebie: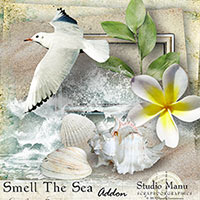 If you like this product you might also like these:


Please check also out
Fall Into Autumn - Bundle
(included are elements, papers,alpha, clusters, stacked papers)
Additionally available in this serie:
All together from this collection is also available at a special discount here:
Autumn's Here - Bundle


(included Elements, Papers, Overlays/Brushes, Clusters, Stacked Papers)